How we hire
Find
Browse our online jobs listings to find a position that meets your skills and interests. Set up job alerts.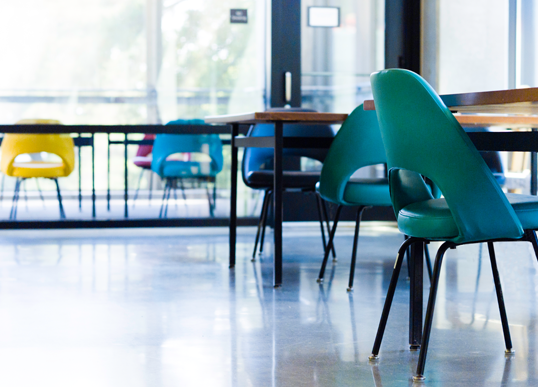 Apply
Complete your application for review by our hiring team.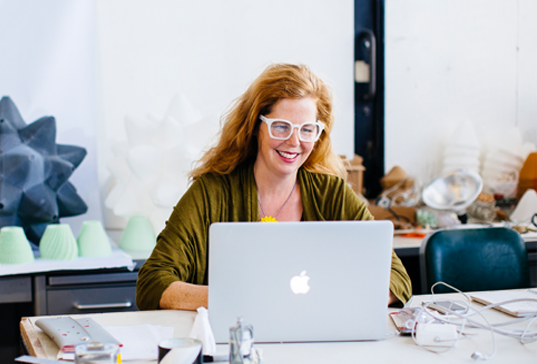 Interview
If your skills and experience are a good match for the position, we'll be in touch.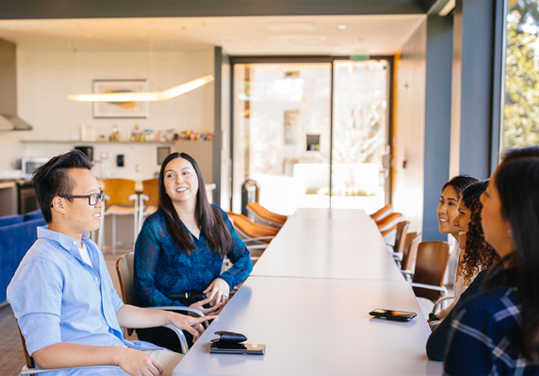 Next Steps
After a successful interview, we will contact your references. If all goes well, we'll present an offer and complete your background check.