The rewards of a UC career
It is our people who make UC great — every faculty and staff member, no matter what their individual job, plays an important role in the UC community. We invest in our employees by offering competitive compensation, outstanding health and retirement benefits and a wealth of opportunities for career advancement.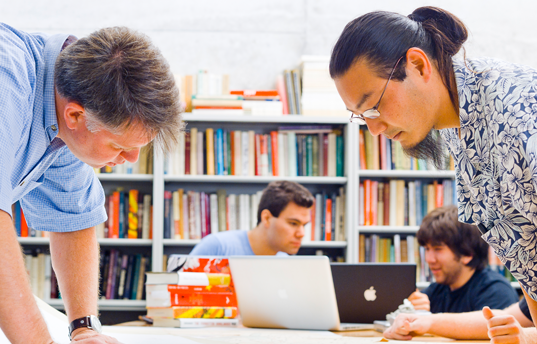 A mission-driven career
Many companies can offer interesting work, but few can demonstrate that their efforts are meaningful. When you choose a UC career, you are advancing public education in California and supporting the university's mission of teaching, research and public service. Your efforts, regardless of your day-to-day focus, are part of the immense possibility UC researchers prove every day.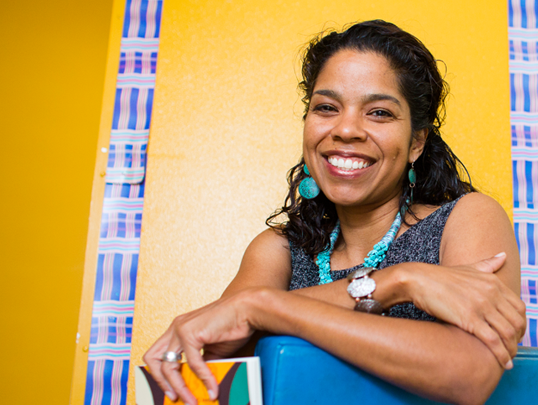 Benefits to support you at every step
UC's total benefits package is one of the most generous in the industry. We offer comprehensive health, dental, vision, life and disability insurance, as well as many other supplemental resources. One of our most sought-after advantages is our generous and stable retirement program. Plan your future at UC with our pension or 401K plans — both offer generous matching funds.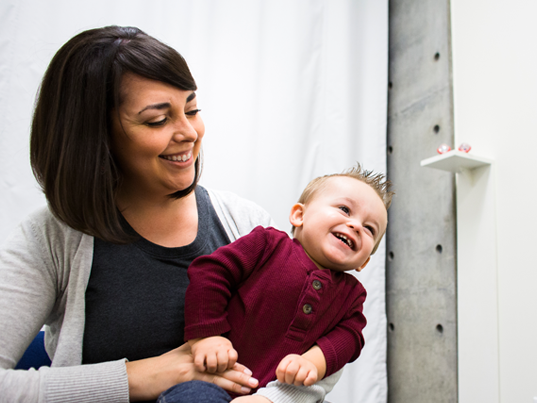 Work-life balance
One of the hallmarks of a UC career is the possibility of combining professional success with personal happiness. We encourage you to pursue your passions. Plus, UC is a family-friendly employer, offering many supportive programs, policies and resources to help your family thrive.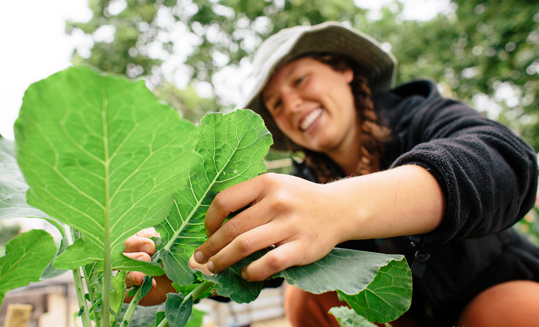 Endless opportunities for growth
Working at UC offers unparalleled opportunities for career growth. Whether you choose to build your career at UCOP or elsewhere in the UC system, the possibilities are truly limitless. We invest in our employees — in the present and onwards — through a broad array of learning and development opportunities. From on-site professional development to statewide conferences, mentorship programs and access to top-notch e-learning opportunities, UC offers an inspiring and supportive framework for building your career.