Locations
The president's physical office is located in the headquarters of the Office of the President, in downtown Oakland. Additional locations allow us to meet a variety of business needs with specially trained staff.
Oakland
The majority of UCOP staff are based in downtown Oakland, with offices conveniently located within easy walking distance of many forms of public transportation. This vibrant, multicultural community offers an abundance of historic buildings, walking paths, highly rated restaurants, live entertainment, a celebrated museum and Lake Merritt — the jewel of the city.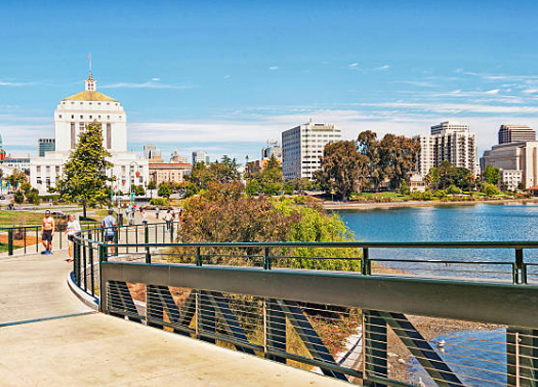 Riverside (UCPath Center)
Sunny Riverside is home to the UCPath Center, a shared services center that manages payroll, benefits and other human resources transactions for more than 227,000 UC employees. Conveniently located near several local parks, museums and UC Riverside, the UCPath Center is an ideal hub for exploring the many cultural and entertainment highlights of Southern California.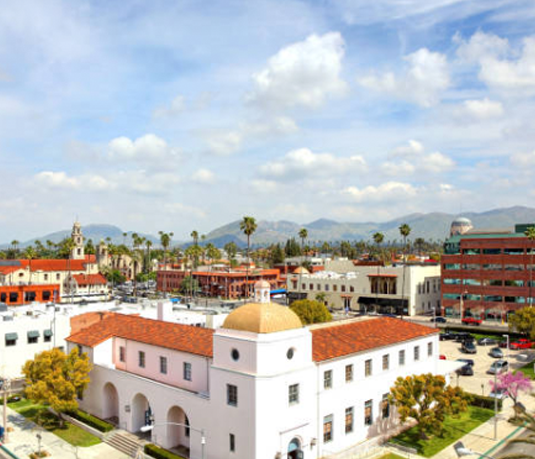 Sacramento
The UCOP State Governmental Relations team is based at the UC Center Sacramento. Located in the heart of downtown Sacramento, just one block from the State Capitol Building, this Northern California location is surrounded by acclaimed museums, gardens, theaters and restaurants.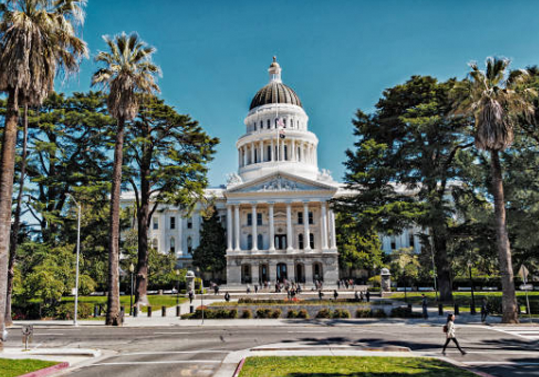 Washington, D.C.
Our Washington, D.C. office is home to UC's Office of Federal Government Relations. Located at the center of Dupont Circle, Logan Circle and Downtown, our D.C. office is an easy walk from the Metro, several museums, an array of restaurants and — most importantly — the White House!